Solar Timing Recipes
"Eating in Time" made Easy…!
Finally …
True solar timing recipes for which everyone has been asking
The only one on the market genuinely solar
All recipes are classified under breakfast, lunch or dinner
Eliminates the guessing as to which growth zone foods belong
Featuring many mouth watering breakfast, lunch and dinner recipes, most take no more than 30 minutes to prepare. Very easy even for the novice in the kitchen.
Prepared by Vibrantgal, under the supervision of Atom, the Solar Man.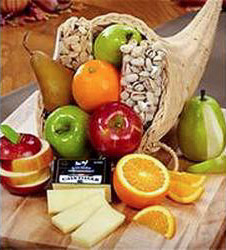 36 pages (pdf e-book)
$19.99
ZELLE: atom@solartiming
Donations are also welcome.
ATTENTION!

Currently, this e-book is included as a FREE gift when buying a one-time-only Premium Membership subscription to the Sync Sync Nutrition website!